wildlife encounters
Pick your next adventure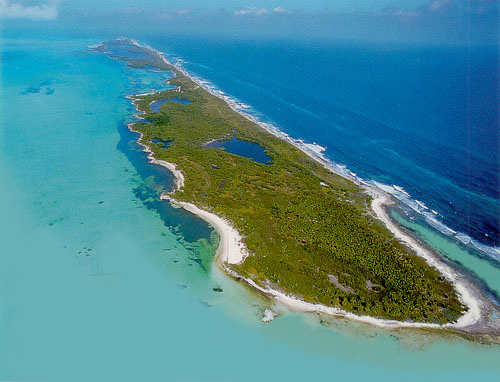 CONTOY ISLAND
Hidden gem of the Mexican coast, Isla Contoy is a small island located about 30 km north of Isla Mujeres where the Caribbean meets the Gulf.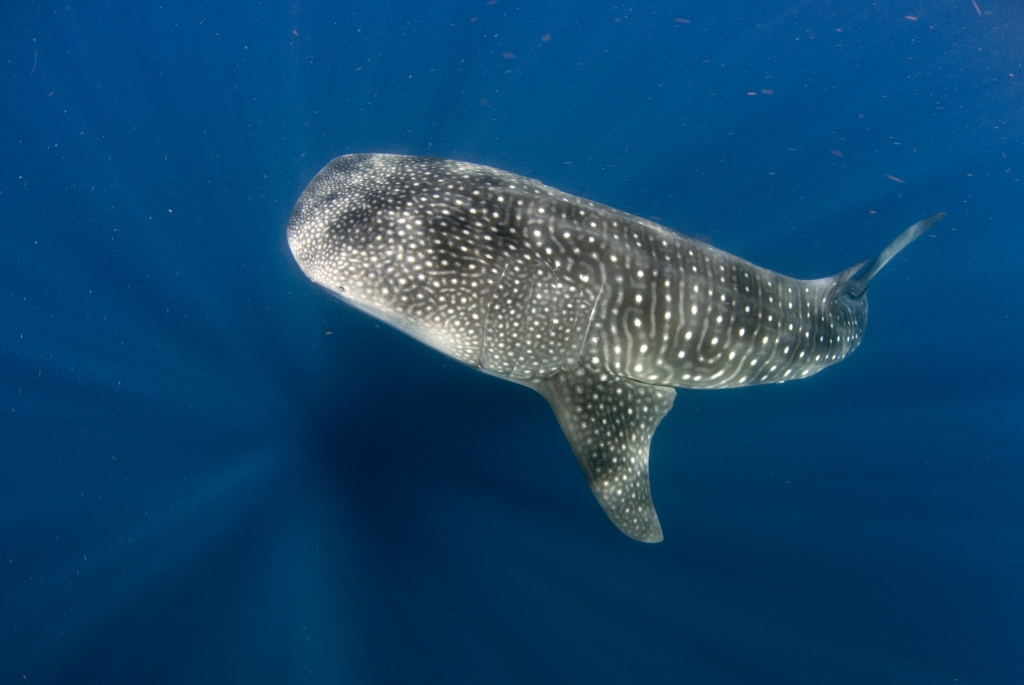 Whale Shark Tour
Unique opportunity to swim and snorkel with the biggest fish in the ocean. A full day adventure.
Ideal for the whole family to spend some quality time together enjoying the ocean.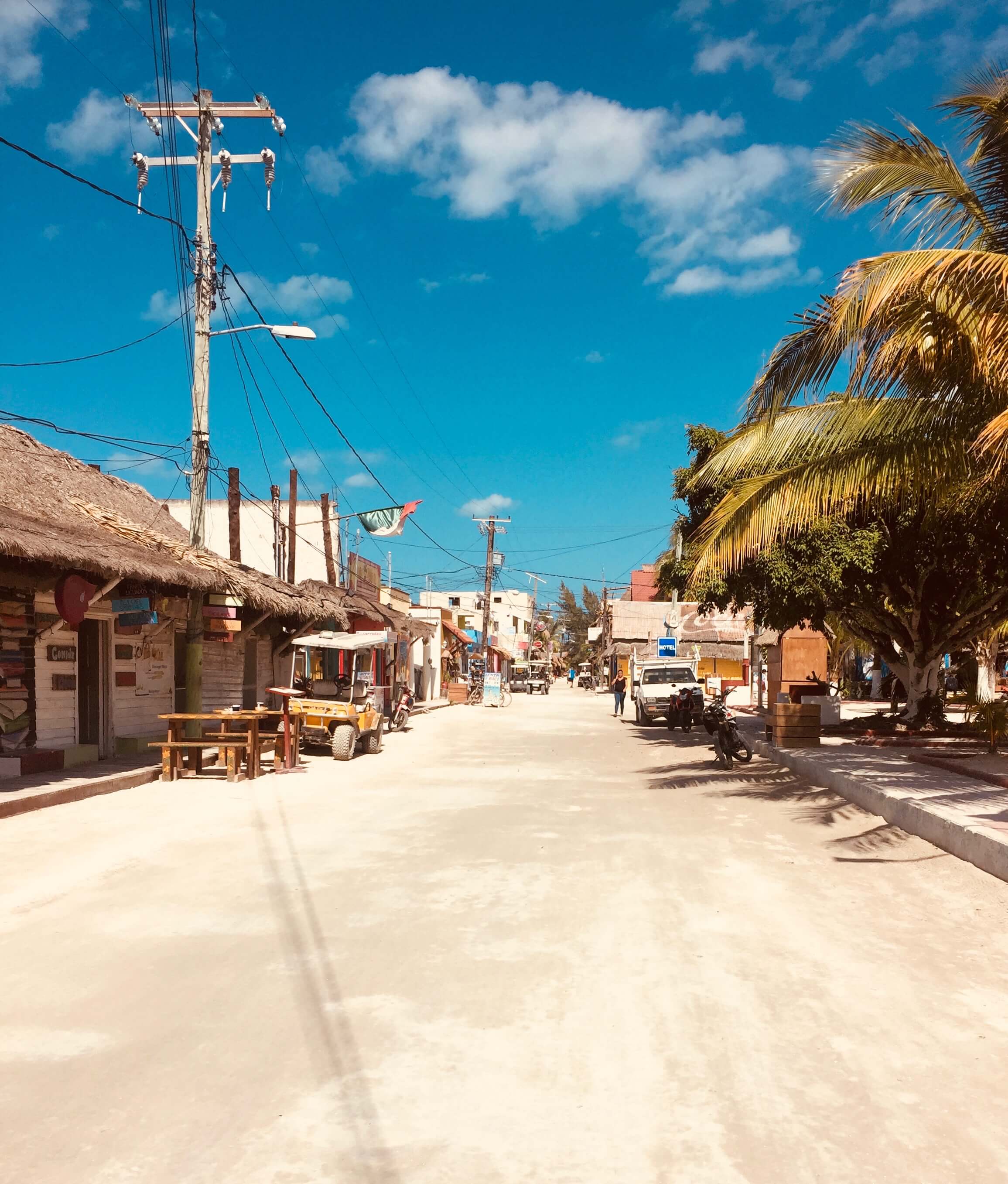 HOLBOX PARADISE
Holbox is separated from the mainland coast of Mexico by a shallow lagoon which gives sanctuary to thousands of flamingos, pelicans and other exotic birds and creatures.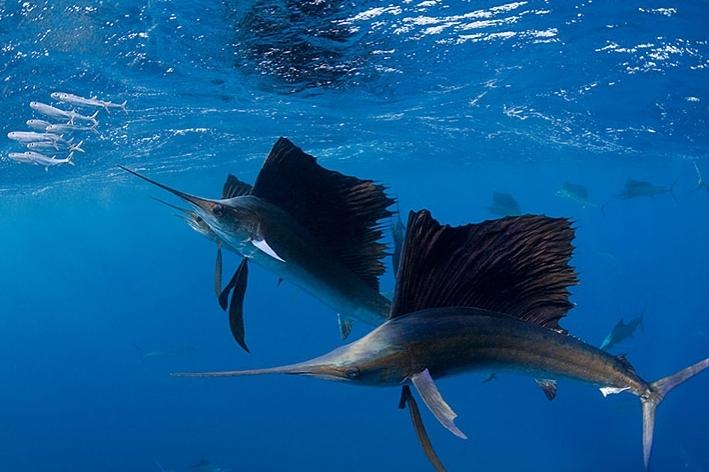 Sailfish Encounter
Jump in the water with us to observe one of the most elegant, fast and precise underwater animal hunting sardine bowls in collaboration with his pod. A fantastic experience often offering several other surprises.