wildlife encounters
Pick your next adventure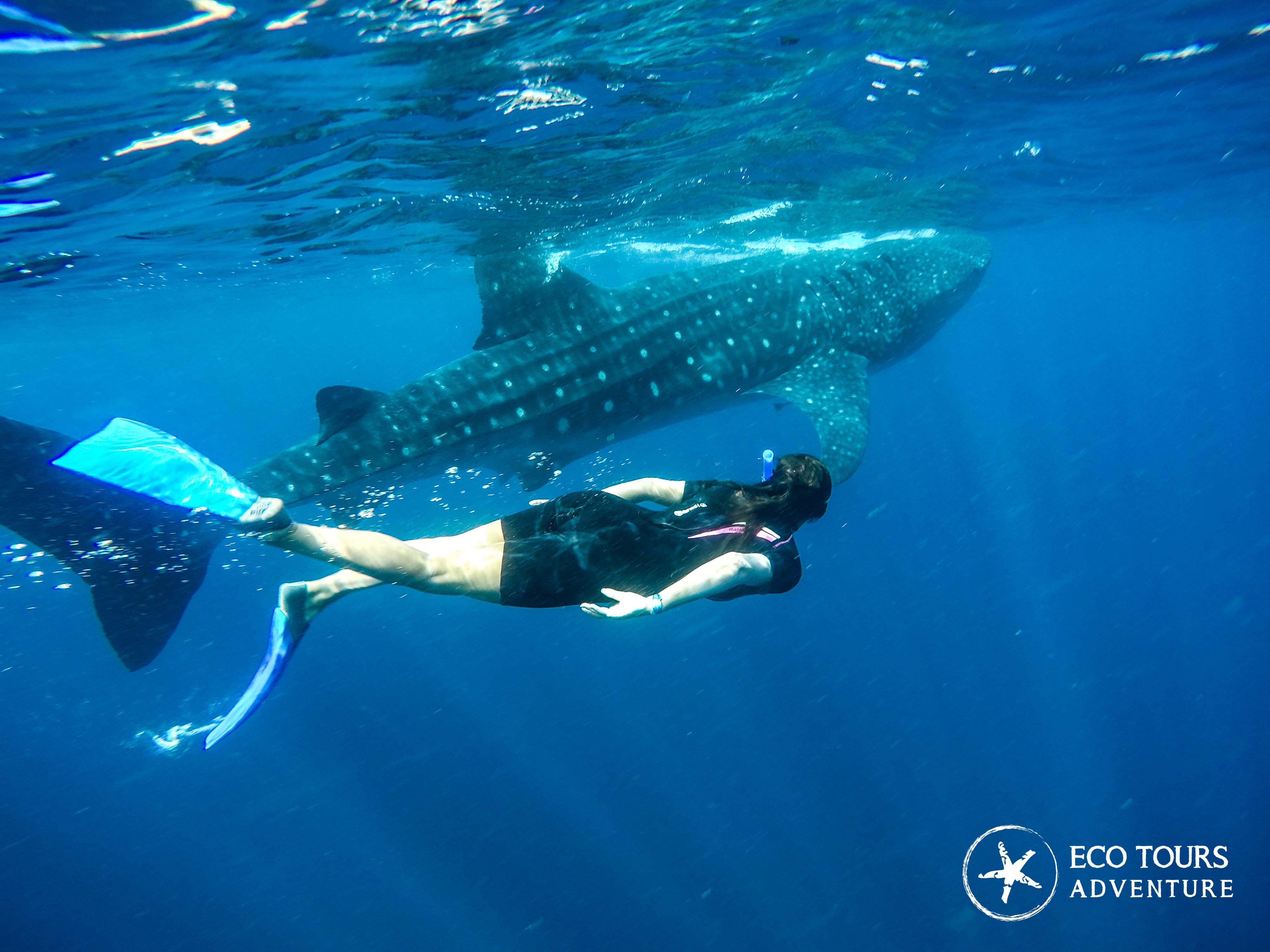 Whale Shark Tour
Unique opportunity to swim and snorkel with the biggest fish in the ocean. A full day adventure.
Ideal for the whole family to spend some quality time together enjoying the ocean.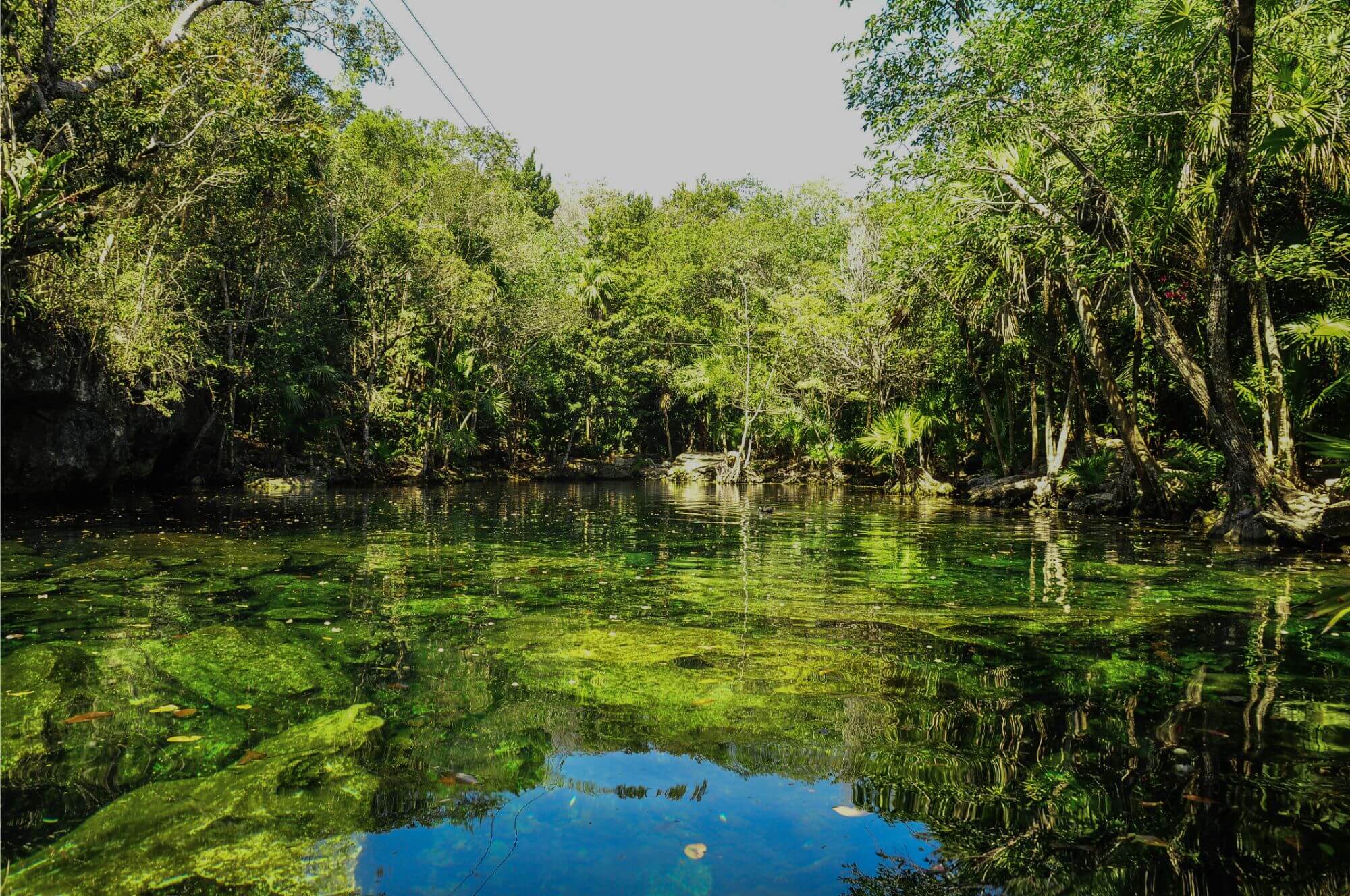 Turtles & Cenotes
We will swim in the cenotes' crystal clear waters surrounded by nature and we will have a guided tour to discover stalactites, stalagmites, sacred plants and the rituals of the ancient Mayans.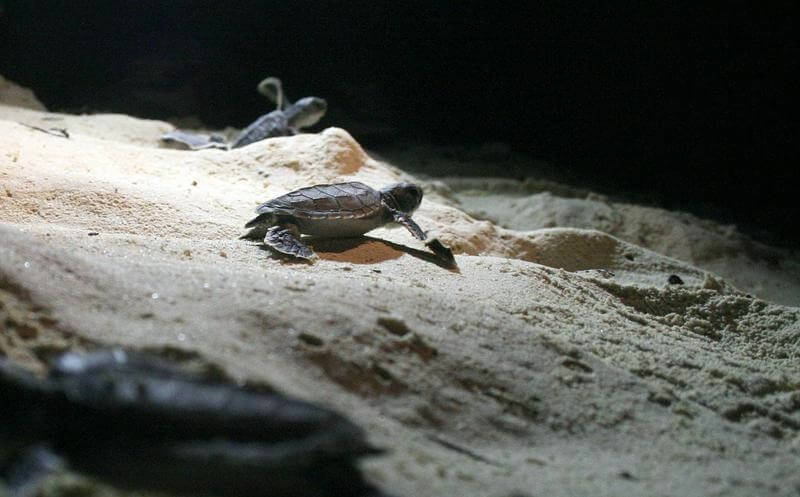 TURTLES NIGHT WATCHING
We´ll arrive at 21:15 to the Bay. A guide will greet you and give you a brief explanation about the sea turtle project along with the instructions and itinerary of the night.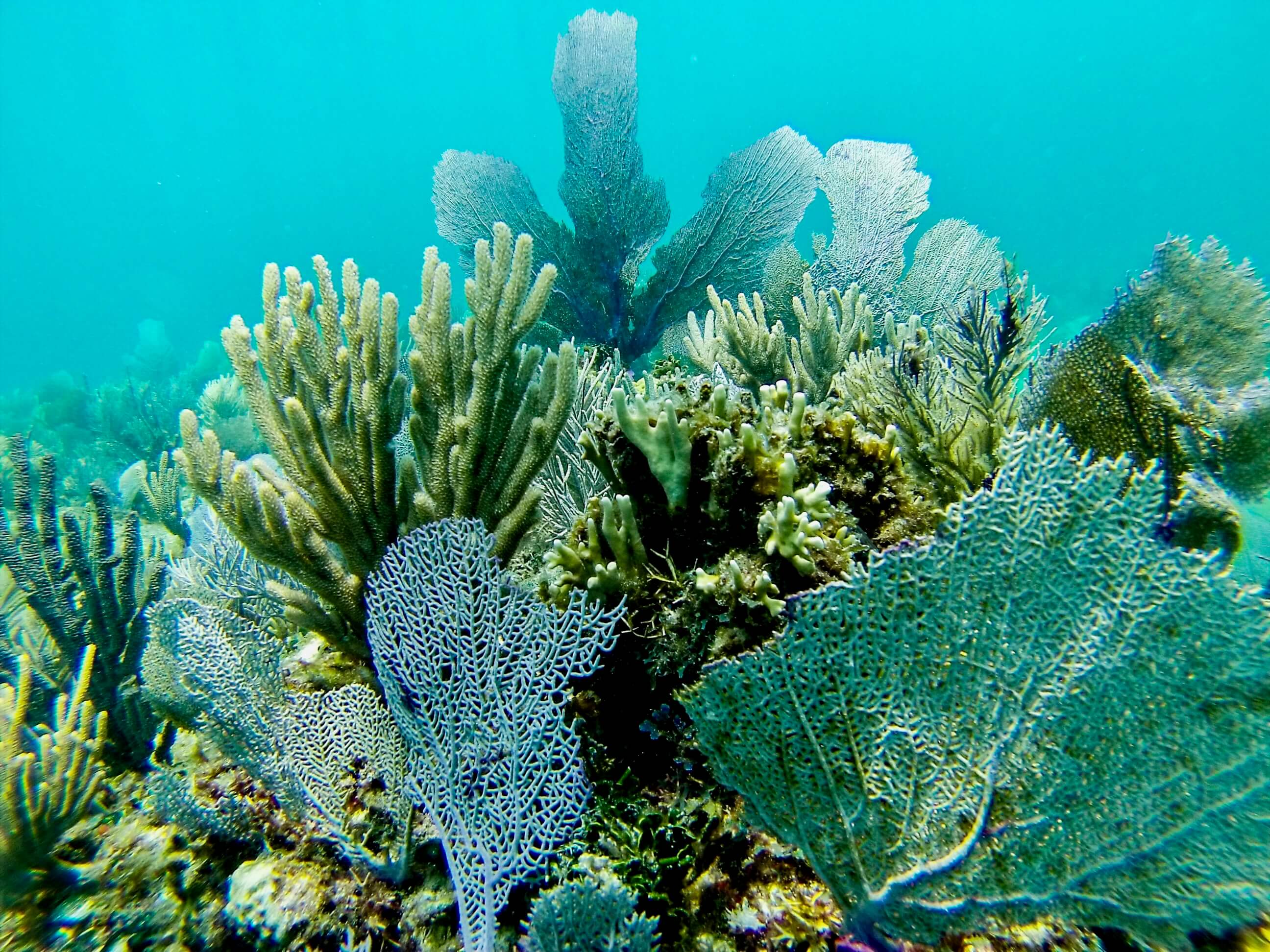 SNORKELING ADVENTURE
An escape from a "classic" touristic experiences and known paths. A way to learn that Mexico is not just Piñas Coladas and infinity pools but also traditions, arts and nature!