wildlife encounters
Pick your next adventure

DIVING WITH BULLSHARKS
No experience in the open ocean can compare to diving with the bull shark. This dive is truly exhilarating, unique and will forever change your perception of these powerful predators.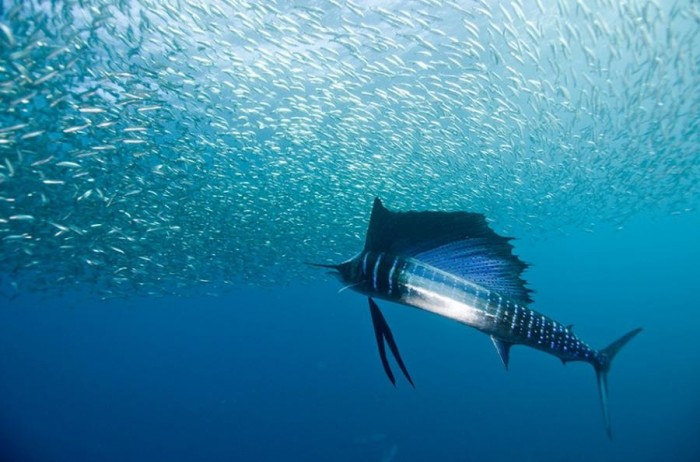 SAIL FISH ENCOUNTER
Jump into the water to observe and admire one of the most elegant, fast and precise underwater animals. A fantastic experience often offering several other surprises. It's time to see what fast really means.
Whale Shark Encounter
Unique opportunity to swim and snorkel with the biggest fish in the ocean. A full day adventure.
Ideal for the whole family to spend some quality time together enjoying the ocean.