wildlife encounters
Pick your next adventure

Whale Shark Encounter
Unique opportunity to swim and snorkel with the biggest fish in the ocean. A full day adventure.
Ideal for the whole family to spend some quality time together enjoying the ocean.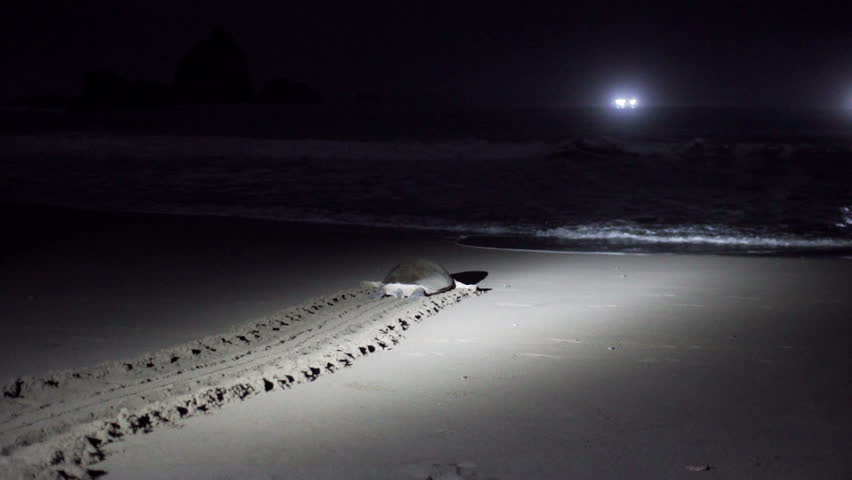 TURTLES NIGHT WATCHING
The turtles have been making this journey for millennia, now they are in danger as humans take over their turf. In the world there are seven existing sea turtle species, most of them are critically endangered.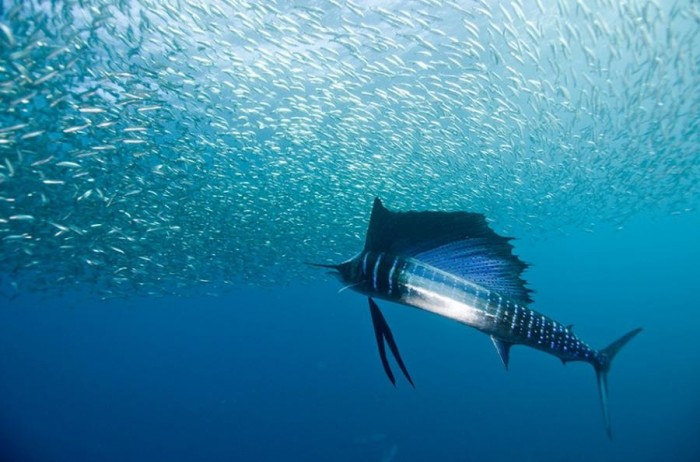 SAIL FISH ENCOUNTER
Jump into the water to observe and admire one of the most elegant, fast and precise underwater animals. A fantastic experience often offering several other surprises. It's time to see what fast really means.